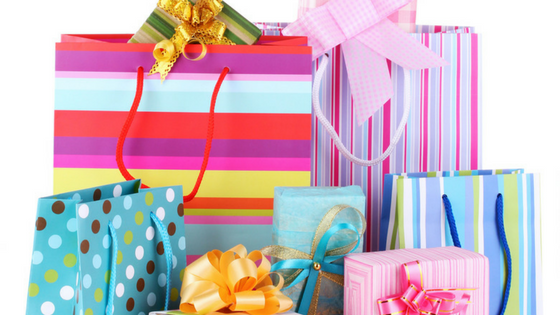 It's fun to be creative when giving a gift to celebrate and commemorate a home purchase. Wine, flowers, or gift certificates always hit the spot, but why not add a bit more thought and humor to the gift and delivery. It makes it more memorable and fun all the way around.
Here are a few ideas on things to  do or say:
Luxury Soap & Hand Lotion
You can wrap a unique card around a specialty set of hand soaps or lotions, and say, "You're in good hands with us!"
Coffee Mug Set
Find a local artisan who makes beautiful coffee mugs. Add a package of your favorite organic locally roasted coffee beans, or a gift card to a local coffee shop along with a card that says, "Thanks a latte for all you do!"
Fresh Produce Basket
You can give them a gift certificate to the local farmers' market, a couple of caramel apples from Rocky Mountain Chocolate Factory, or a luxury basket of fresh produce and say, "No matter how you slice it, YOU and your referrals are the CORE of my business."
It's a great idea to let your clients and partners know how much you appreciate them all throughout the year, but during this month and the start of the new year, it's even more fun to splurge and be creative, as everyone seems to be in gift-giving mode!