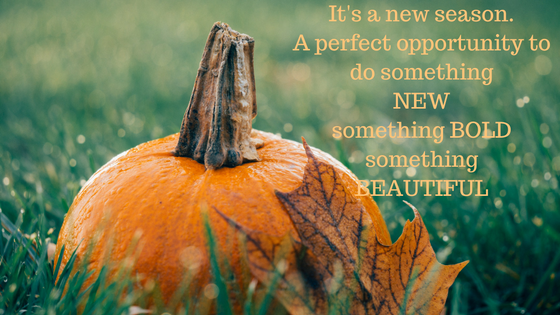 Most people do not consider moving in the fall. They typically wait until the spring or summer breaks to take advantage of school transitions.
But I think October and November are fantastic months to move because the weather is gorgeous! Moving can be fun and comfortable. Halloween is an excellent opportunity to get to know new neighbors! It also allows you to have the winter time to plan how you want to landscape your outside area without feeling the pressure of needing to do it as soon as you move in the Spring/Summer.
If you have any clients who are thinking they need to wait until spring to move, consider sharing these and others of your own top five reasons why now is the best time to make that move! They can do something new and bold, perhaps go after that dream home or sell their own home to fund a year-long adventure of travel. There are an abundance of possibilities when we open our eyes to the opportunities around us instead of feeling limited by traditional cycles.