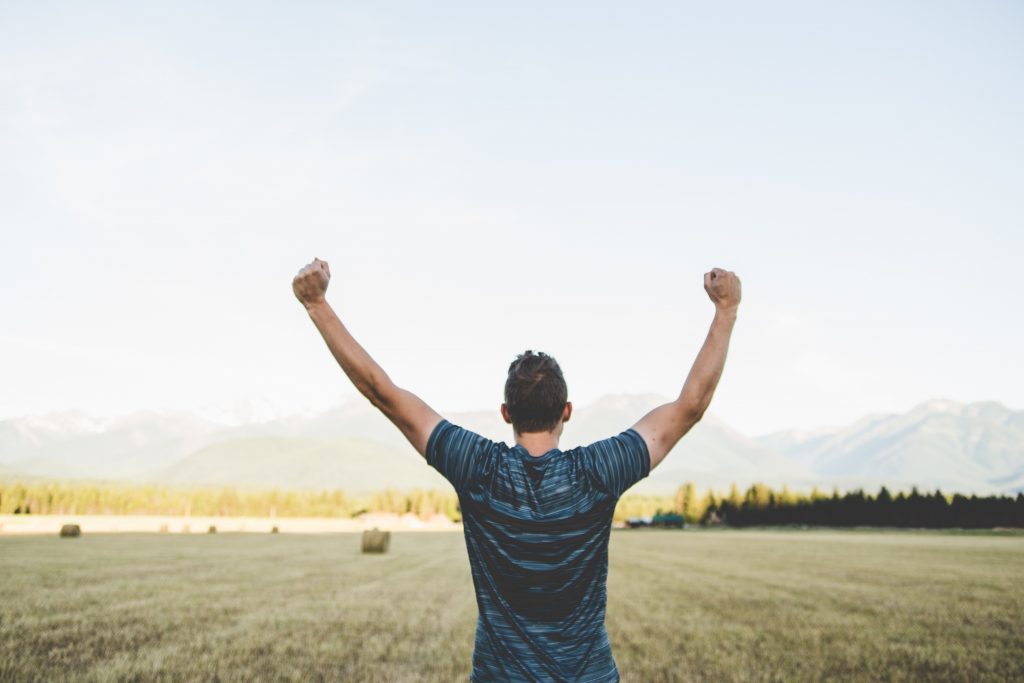 Much changed in 2015-2016 with the rules on how to handle the release of information pertinent to real estate agents and brokers. Now, a victory in the recent rulings! Here are just some bullet points you should know moving into the 2018 Mandatory change:
Optional compliance of ruling is effective 10/10/17 with mandatory compliance of 10/1/2018
Consumers not allowed to shop for service has a zero tolerance on settlement fees and those who were allowed still have a 10% tolerance at closing.
Loan Estimates may now be revised for informational purposes if a change occurs not exceeding the 10% tolerance.
It is now acceptable to release the closing disclosure to sellers and agents
Old Towne Title will continue to issue the combined Alta Statement and on October 10, 2017 provide the closing disclosure upon request. This is a great move to make sure changes to closings can be caught in advance!
If you would like to read more, click here for more information.